OTR
What does OTR mean?
OTR is an acronym that can be used in two ways.
It is used for pop music artists Beyonce and Jay-Z's joint tour On the Run.
It is also used for the phrase off the record. When used on social-media sites, OTR usually precedes a fact or thought the user wouldn't verbalize in person.
Examples of OTR
otr idk what i'm doing w my life rn. :))
@makaylaescue_, December, 2016
Why would reporters agree to talk to Trump OTR when he hasn't given a presser in almost 6 months?
@JoshuaHol, December, 2019
With everything going on in the world I'm not distracted by the fact Beyonce nor Jay Z have put out new music for OTR II yet. I don't know what kind of games them two playing but I don't like it.
@femmereh, May, 2018
Who uses OTR?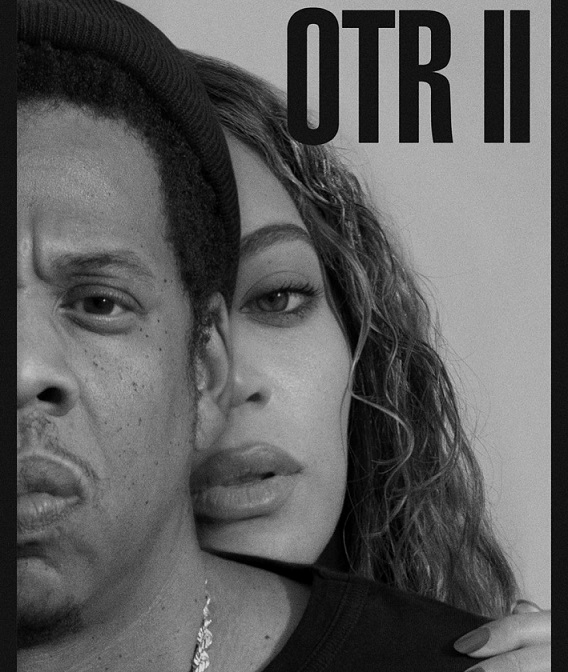 Rap Radar
Note
This is not meant to be a formal definition of OTR like most terms we define on Dictionary.com, but is rather an informal word summary that hopefully touches upon the key aspects of the meaning and usage of OTR that will help our users expand their word mastery.